He finished school in July 2006, at the age of sixteen, after passing eleven GCSEs.
Played Willy Wonka in a school production of Charlie And The Chocolate Factory when he was younger.

The son of actor Richard Pettyfer and former model Lee Ireland (now a TV presenter.
Son of former US TV presenter Lee Ireland from her first marriage to actor Richard Pettyfer.
During term time over his secondary school years, Alex was a boarder at Shiplake College, a prestigious boarding school located in Henley-on-Thames. Over the holidays, he lived with his family in the centre of Windsor, Berkshire. His mother Lee Ireland (nee Robinson), a former American television presenter, and property developer stepfather Michael Ireland have lived in the town for the past six years.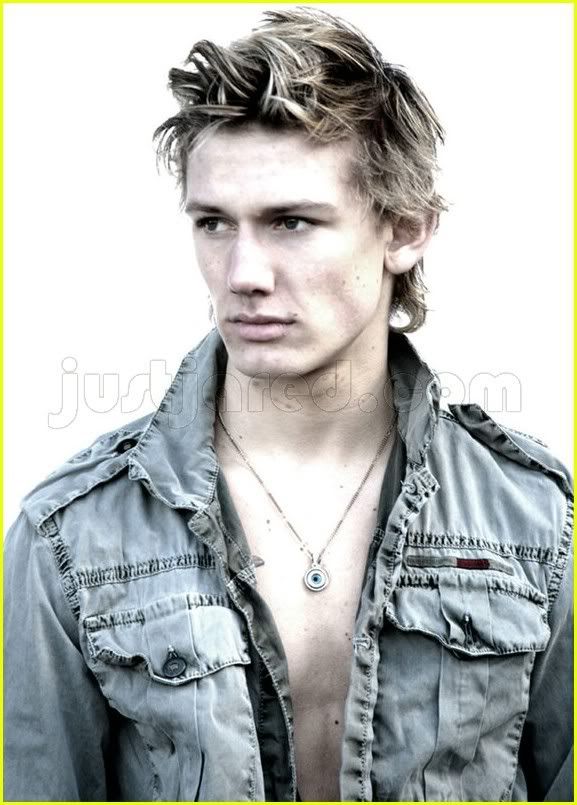 Anthony Horowitz, the author of Stormbreaker (2006), practically handpicked Alex for the role of Alex Rider in the film version of the book after seeing his impressive performance in Tom Brown's Schooldays (2005) (TV).
Has a younger half-brother, James Ireland (b. 1993), who is a talented tennis player.
He attends Shiplake College, a prestigious boarding school located in Henley-on-Thames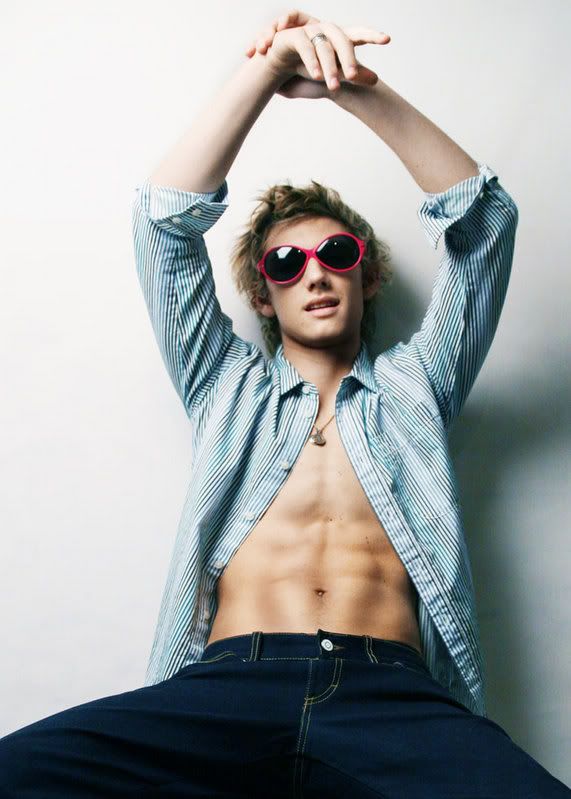 At the age of fifteen, he was chosen out of five hundred other boys to play the part of Alex Rider in the film version of Anthony Horowitz's Stormbreaker (2006), a British teen novel revolving around a fourteen-year-old hired by MI6 to be a spy.
Briefly attended Millfield School, one of the largest and most prestigious private school in England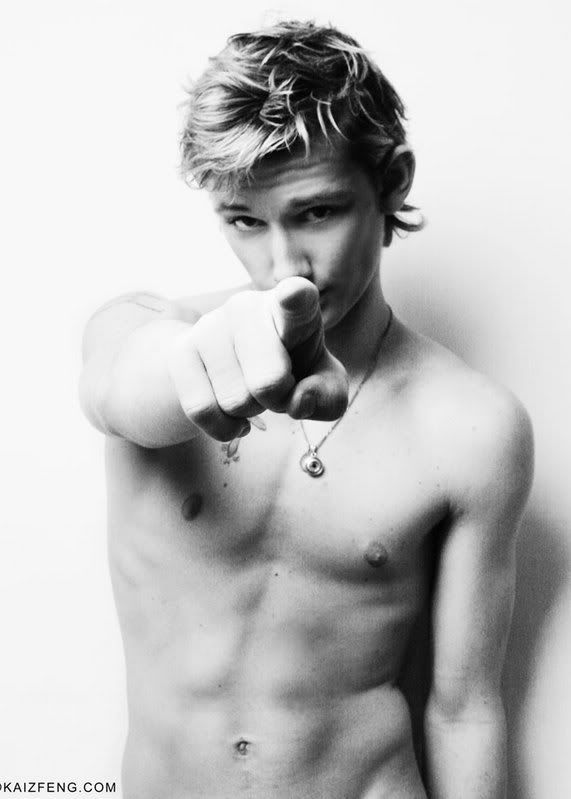 Has had renal (kidney) problems since early childhood.
Was offered the title role of Eragon in Eragon (2006) based on the best-selling novel "Eragon" by Christopher Paolini prior to the casting of Edward Speleers. He turned down the part because of his fear of flying.
Was a fashion model for Ralph Lauren and the GAP