As a big fan of Supernatural I try to keep up to date on everything Supernatural.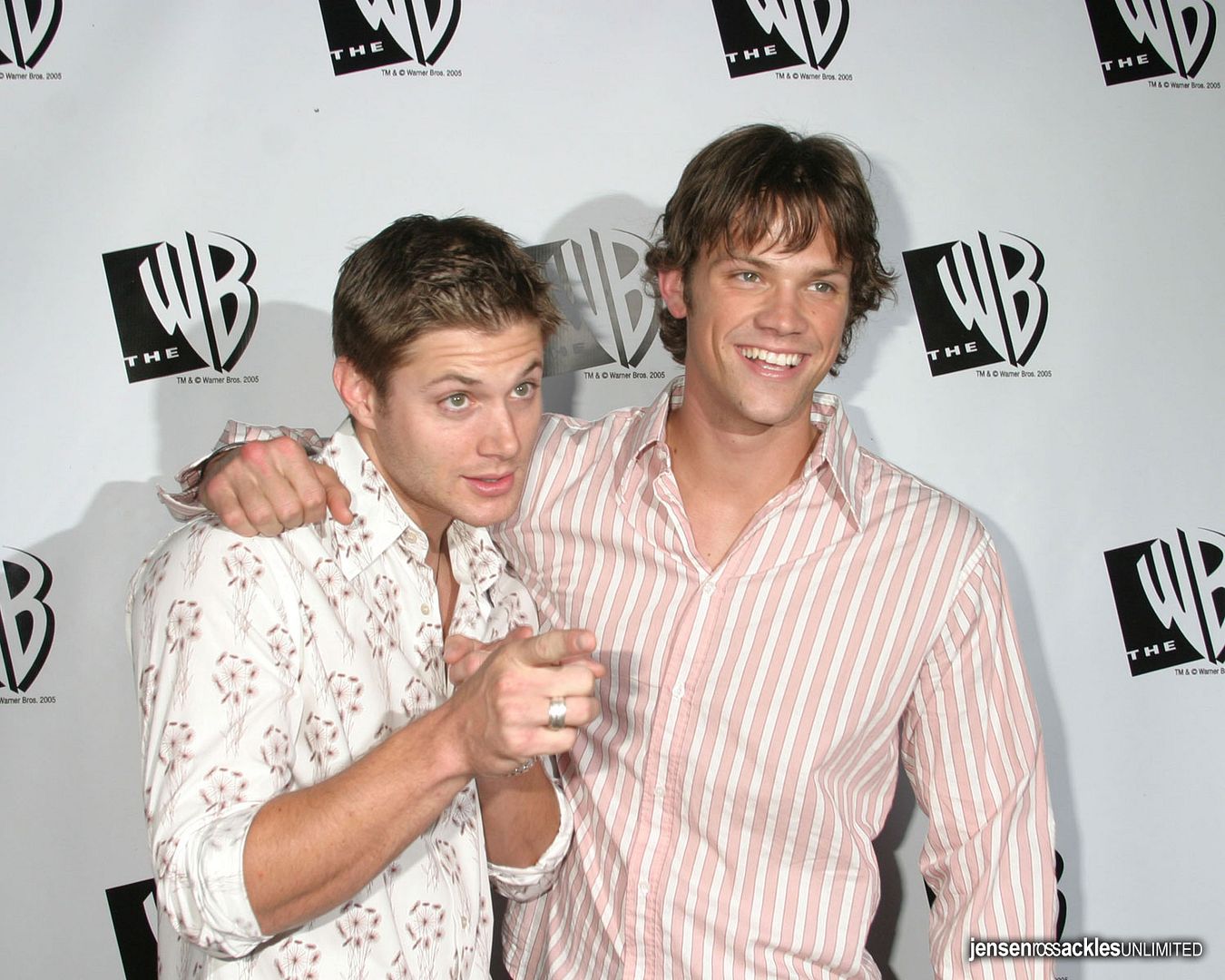 I was suprised to read on some fan forums and even on the official ITV forums that people think Supernatural has been cancelled in the UK.
Supernatural will be shown on ITV2, ITV have confirmed that on many occasions, they have bought the rights to show it, and are even showing 'Coming Soon' trailers for it.
So to put everyones mind at rest, Supernatural Season 3 will be shown in the UK early 2008 on ITV2.   The itv website contains out of date information on Supernatural it currently says its airing at 11pm on Fridays, its not.  Its not due to be aired till early 2008.